Browsing articles in "Blog"
Some weeks ago we had our annual meeting where we met in Östergötland to talk about last year, the coming year and elected the board of directors for 2016. If you want to see who is in the board for this year, just check under About the group and choose Board of Directors.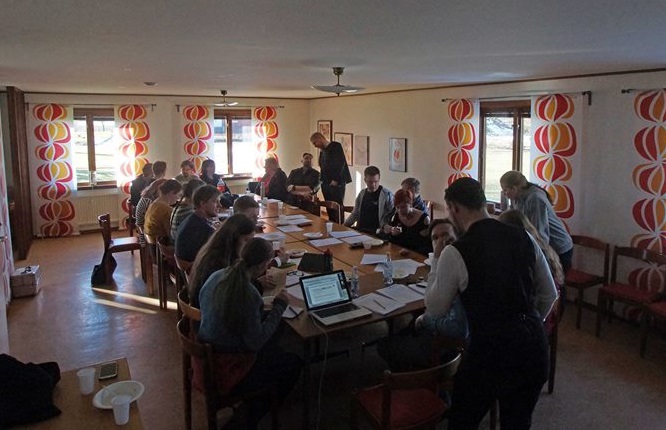 After the meeting it was time for Carnevale! The last one was held in 2011 where Jalle and Petra were chosen as the King and Queen for the next Carnevale. They were of course here for this years Carnevale, and they did a great job as King and Queen.
In the end a new King and Queen was chosen. The new King is Roger and the new Queen is Mrs Larsson.
And to end this post I give you some more photos from the Carnevale and some of the lovely fancy dresses that we saw during the night.
Thanks to Martin and Sebastian for the fantastic food, and to the workers that helped making the Carnevale as good as it should be!
Until next time!
/Andrea
All photos are taken by Gunnar Schullström.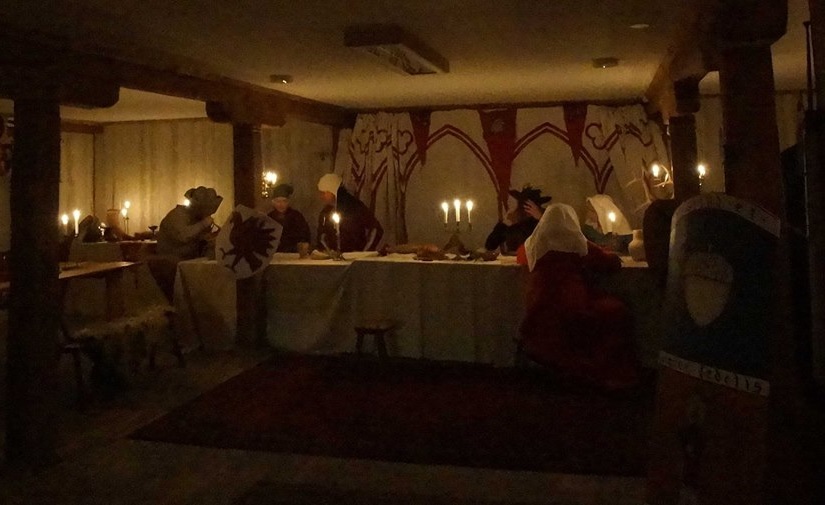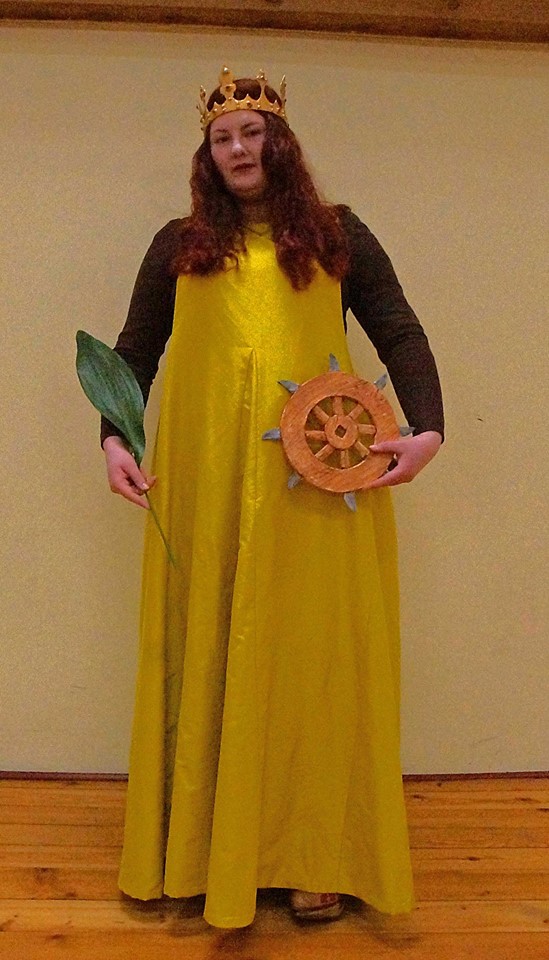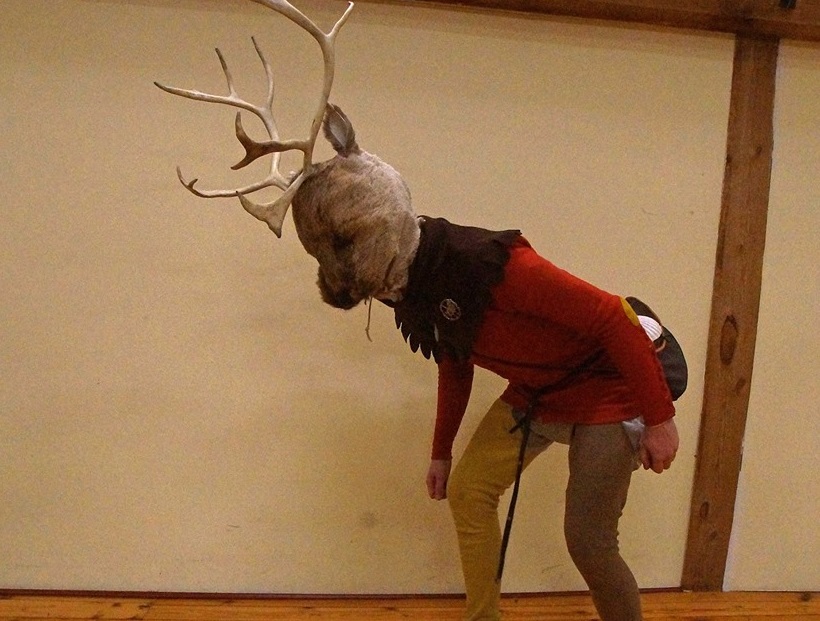 Now there are photos from our last trip to Varberg under Pictures and then Events in the menu above. Go check them out!
A week from now most of us are on our way to Azincourt. We are very much looking forward to it and hope to see as many of you as possible there!
/Andrea
Today we had our annual meeting!
The new board will be presented soon on the board page. Keep watch!
/Andrea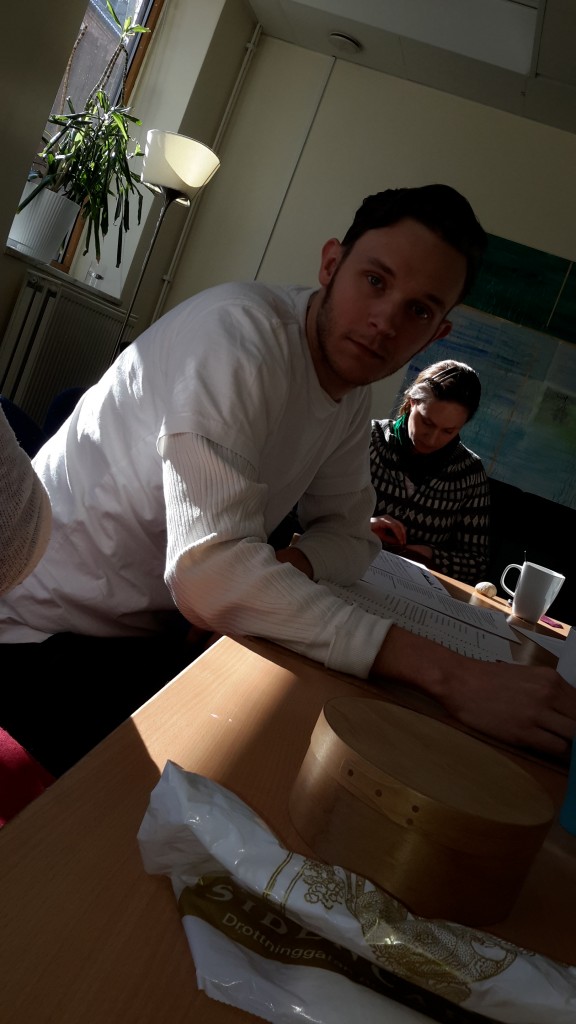 It's been a while since the blog was updated but we have done lots anyway!
Check out our photos from this years events.
We are preparing for next year as we speak – the biggest event will of course be The Battle of Azincourt 2015. Carnis will be there and we hope to meet as many of you as possible! We will be sharing some of our preparations here on the blog, so be sure to check in on our blog to follow the updates.
/Andrea
If you want the fun you will have to pay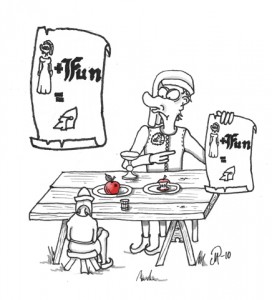 This weekend we made camp at Ekenäs Castle, it was a nice time with good friends and lots of work

There will soon be some photos from the event in the gallery, for now here is Mr Adler who have just found a good friend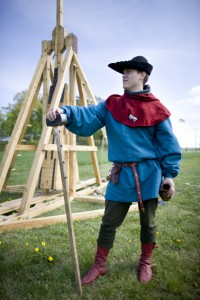 I kommande helgen finns vi på riddarspelen i Ekenäs och visar upp medeltida lägerliv med tävlingar, hantverk och matlagning. Passa på och kom förbi och prata med oss om du är intresserad av vår verksamhet eller funderar på att bli medlem.
Riddarspelen i Ekenäs har öppet:
Lördag 14 maj kl 10-18
Tornerspel kl 12 och 16
Söndag 15 maj kl 10-16
Tornerspel kl 14
Priser
Vuxen 120kr
Barn 3-16 år 50kr
Barn i historiska kläder 3-16 år  25kr
Barn 0-2 år gratis
Hoppas vi ses där!
/Carnis
Läs mer om riddarspelen i Ekenäs på www.ekenasslott.se